Welcome to Walnut Creek Dermatology
Medical & Cosmetic Skincare
Our Office
3147 Putnam Blvd
Pleasant Hill, CA 94523
Email Us
admin @ walnutcreekderm.com
Healthier Skin Lies Within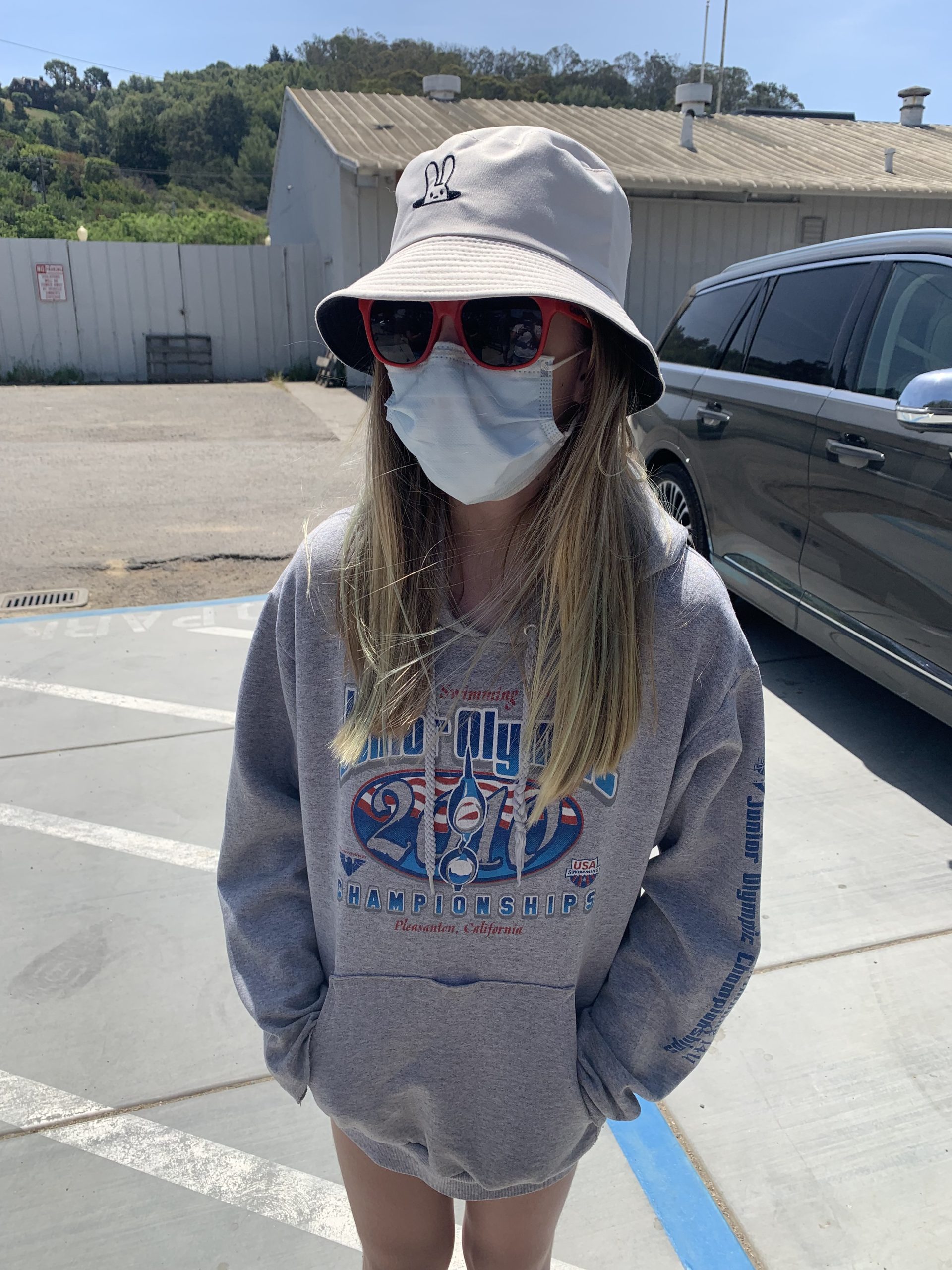 Locally Owned and Operated
An increasing number of medical practices are owned by large corporations and private equity firms. We're standing against that current, and bringing more personalized service to our patients.
Physician Founded. Female Led.
Our leadership lives in the Walnut Creek area and is dedicated to this community.
Compassionate Care
Here, you are not treated as a number to meet some bottom line.
Decades of Experience & Trust
Dr. Paige Radell is one of the most trusted dermatologists in California.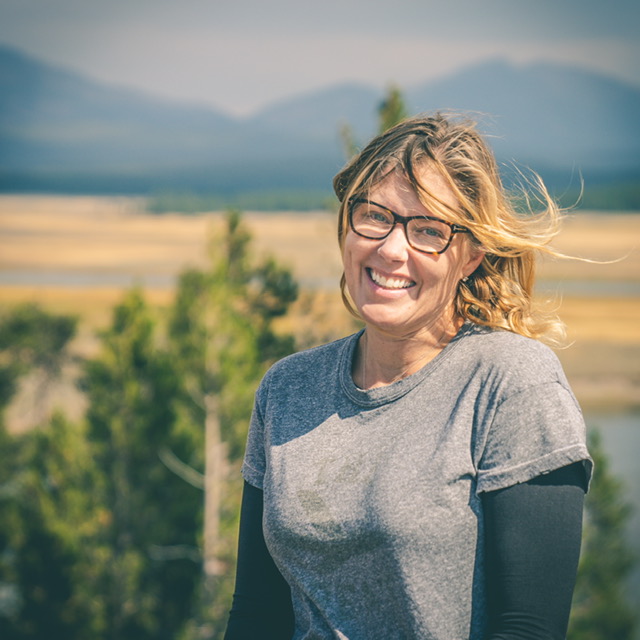 "Dr. Radell is fantastic. She was very thorough and very professional. She answered all my questions in a way I could easily understand. I will definitely be recommending her."
"Very impressed with our first appointment with Dr. Radell. She was on time, friendly, knowledgeable and engaged quickly with my quiet and reserved teenager."
"This was my first experience with Dr. Radell and I was very satisfied. She was very thorough and personable, answered all my questions and offered good advice. I feel comfortable seeing her in the future for any needs that may arise."