Frequently Asked Questions
We are rapidly approaching opening day at Walnut Creek Dermatology! Please feel free to book your appointment in advance, or reach out to us directly with questions.
Whether you live in Walnut Creek, Pleasant Hill, or the surrounding area, you will find that we offer comprehensive dermatology services from head to toe. Whether it's an annual skin cancer screening, acne treatment, rosacea, psoriasis, skin allergies, nail fungus, hair loss, or any other medical condition, we can help. Moreover, we also offer expert cosmetic skincare, including Neuromodulator, Dysport, Jeuveau, Juvederm, platelet rich plasma (PRP) and more!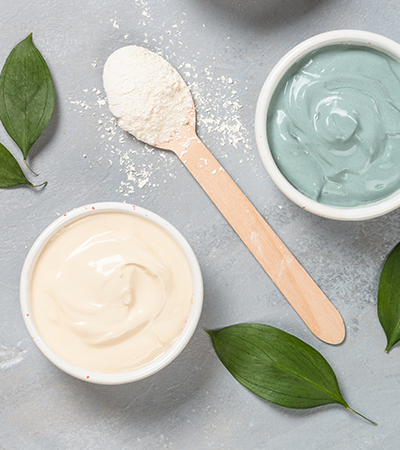 When will you officially be open?
We will be open to patients this summer (late July 2022)! 
Do you accept insurance?
Yes! We accept most major insurance plans. Please contact us for specific information. 
Do you offer aesthetic and anti-aging treatments?
Yes! We offer a range of treatments, including Botox and filler, as well as light therapy. In addition, we have curated products for sale including Skinceuticals, Elta MD, Obagi, and more. 
How can I make an appointment?
Simply fill out the online form on our "Contact" page via the link at the top of this page. 
Insurance Info
If you plan to use insurance for your medical visit, please have your plan and member information readily available.
Medical History
When it comes to skin health, your personal history AND your family history (such as skin cancer) is very important. 
Directions
3147 Putnam Blvd. We are located on the west side of the boulevard between McNutt Ave and Rogers Ave.