Dr. Paige Radell is the founder and medical director of Walnut Creek Dermatology. A Bay Area native, she has dedicated the past 20 years of her life to the study and practice of medicine and has established herself as one of the most sought-after dermatologists in Northern California.
Education & Training
Dr. Radell attended UC Davis for undergraduate studies where she double majored in Pre-Med and Economics, with a minor in Political Science. After several years working in finance, she could no longer deny her calling to medicine, and moved to Philadelphia where she completed medical school and residency at Drexel University.
Experience
While in residency, Dr. Radell was selected to serve as Chief Resident. She then returned to California where she has worked at a number of dermatology practices, including one of the largest groups in the country. Over the past two decades she has developed a passion for medical skincare, but also has extensive experience with cosmetic treatments such as Botox and filler.
Personal
Beyond her career and all things dermatology, Dr. Radell is a dedicated mother of four, an avid yogi, and an outdoor enthusiast. She is known for her empathy, intellect, and wicked sense of humor. Family, community, and medicine are extremely important aspects of Dr. Radell's life, and the launch of Walnut Creek Dermatology is a chance to bring all three of those values together.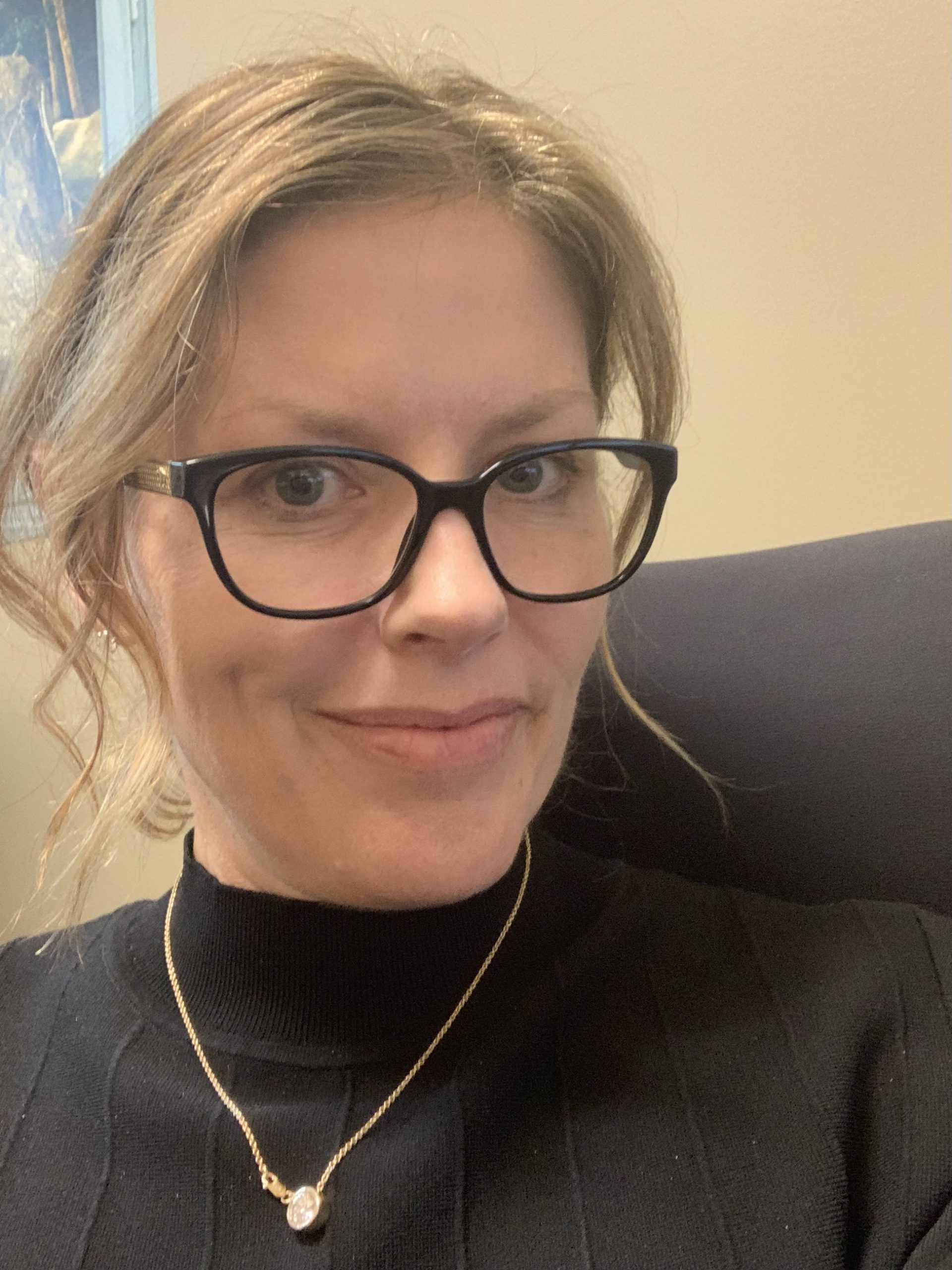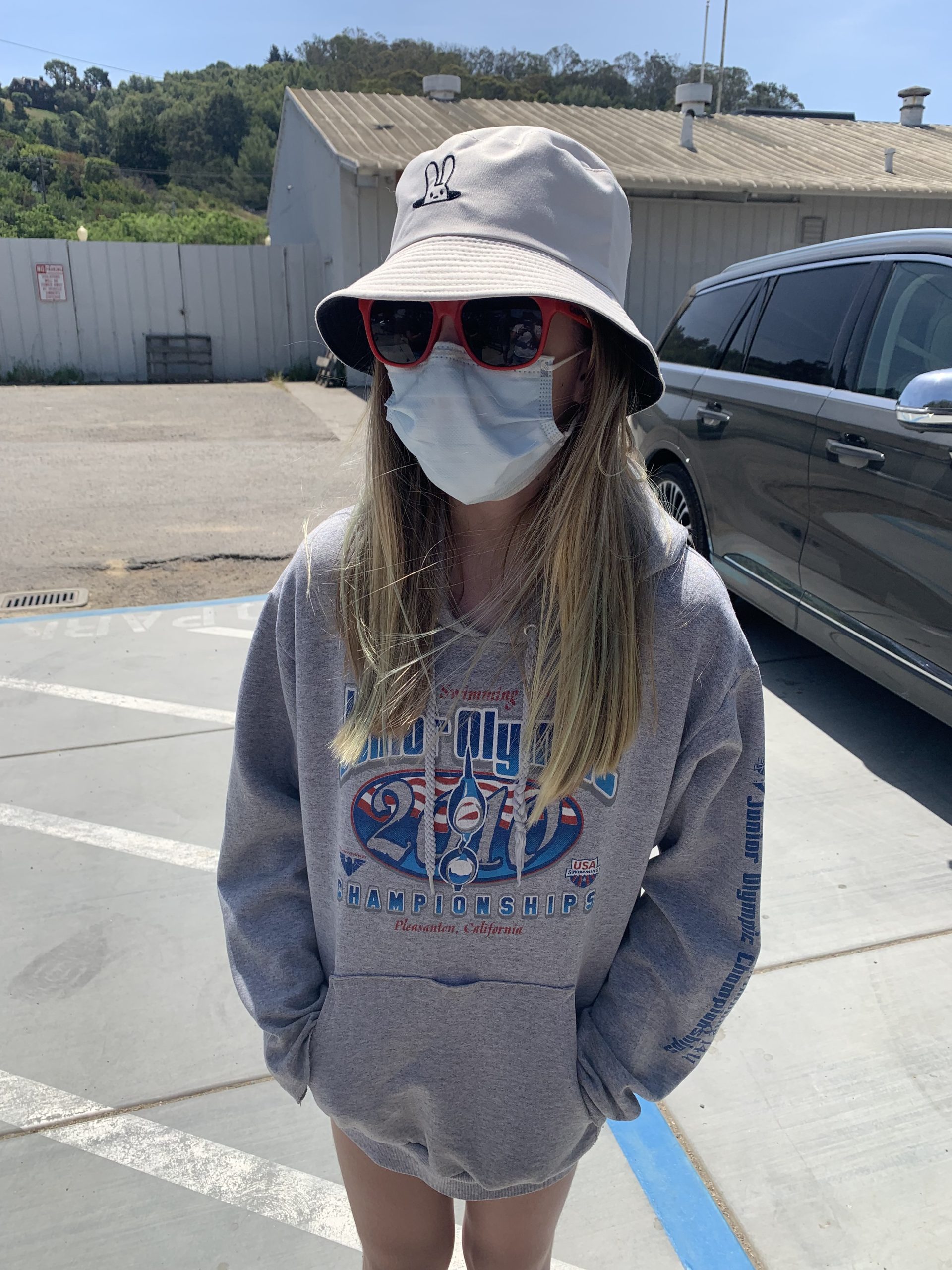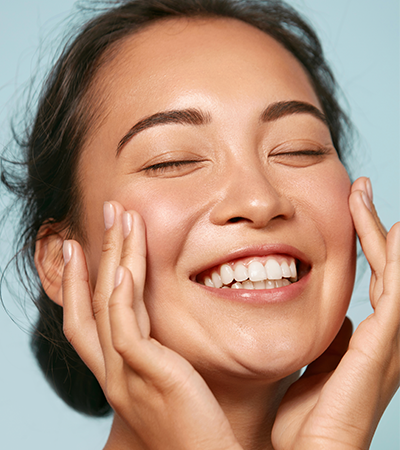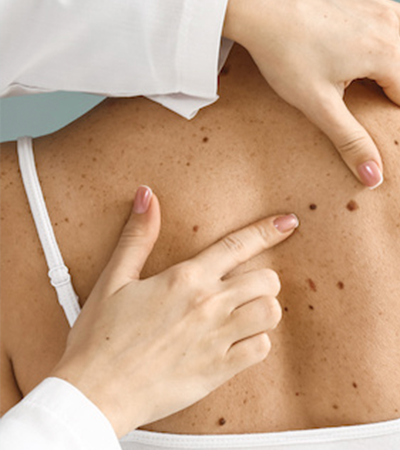 Our Mission
Putting the Care Back in Healthcare
At Walnut Creek Dermatology, we place genuine emphasis on the doctor-patient relationship. While that may sound simple in theory, in practice many of today's medical providers are controlled by outside interests that treat patient encounters as a matter of finance rather than a matter of health.
Our mission is simple, clear, and rooted in the Hippocratic Oath: To provide exceptional dermatology services with the highest standards of compassionate and ethical care.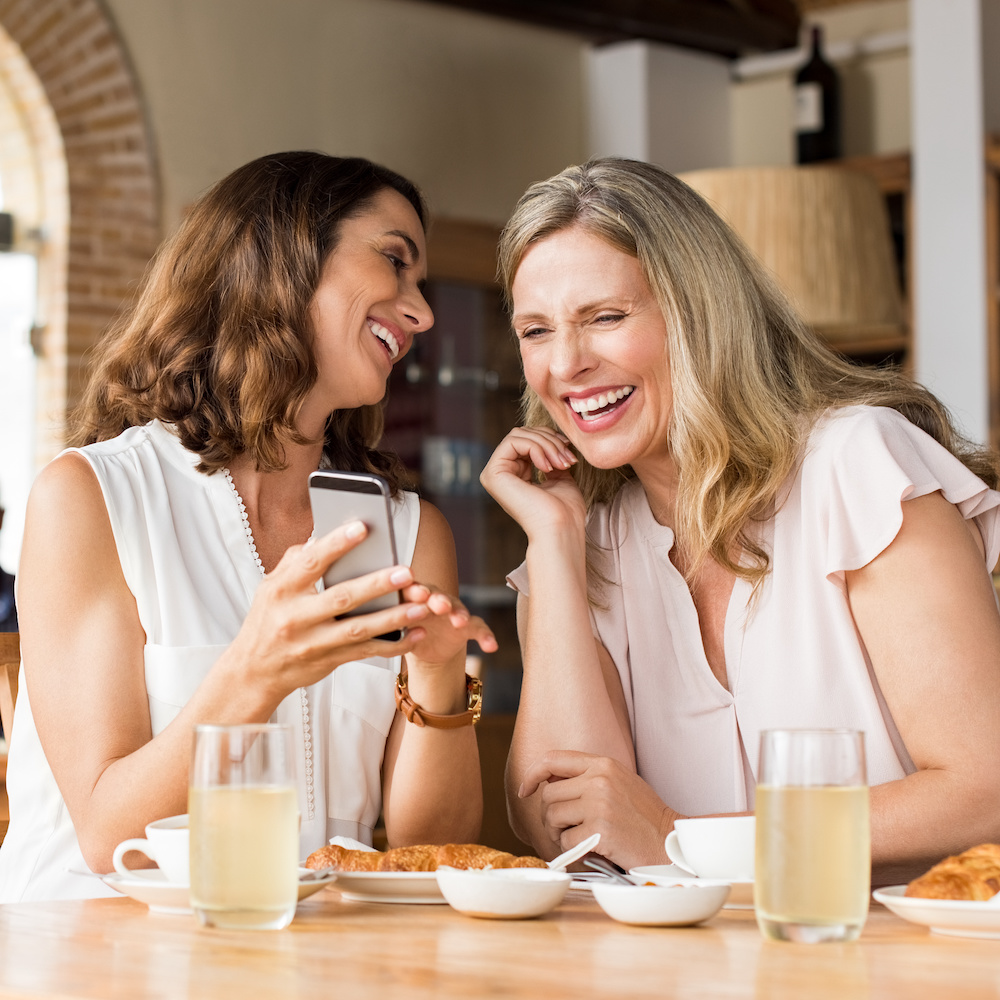 World-Class Care
We combine the latest science and technology with time-tested medicine to provide you with exceptional dermatologic care. 
Friendly Service
We understand that going to the doctor's office can be stressful, so we select our staff specifically for their empathy and warmth.
Convenient Location
If you live in Pleasant Hill, Lafayette,  Walnut Creek, or the surrounding communities, you are going to love how easy it is to visit…and there's plenty of parking, too!
No Gimmicks
We work hard to be transparent on pricing, accept a variety of insurance plans, and make things as smooth as possible. It's peace of mind that you deserve.