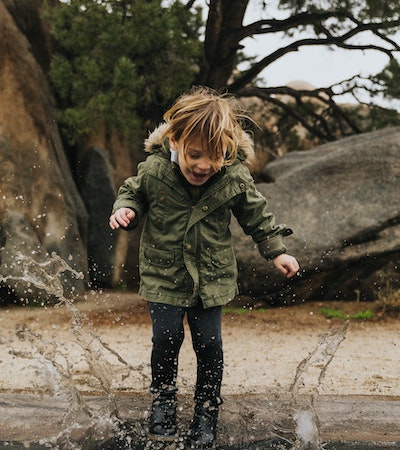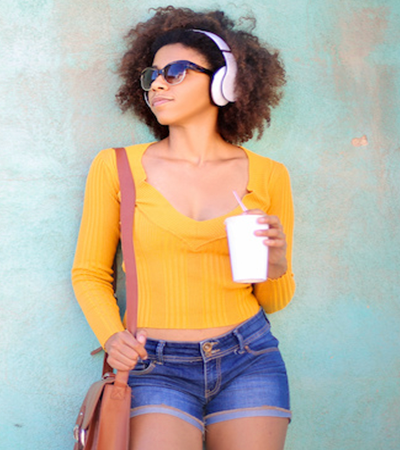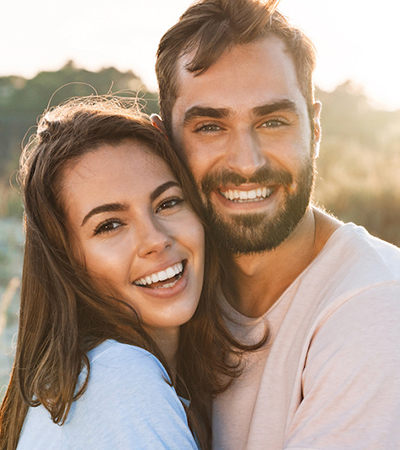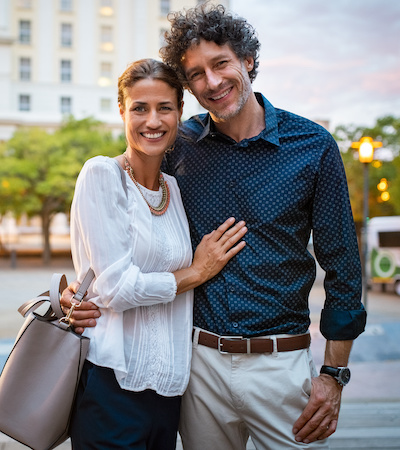 A Wide Range of Skincare for the Whole Family
At Walnut Creek Dermatology the patient is at the center of everything we do. From children to adults, and from head to toe, we have the experience needed to provide exceptional care for your hair, skin, and nails.  Our philosophy is simple: high-quality dermatology services provided with compassion. 
Adults
As we age, it seems that skin concerns start popping up more often. In addition, factors such as stress, diet, and our environment all play an even bigger role in our overall health. Not to worry! Whether you want to have a full body skin exam or address specific issues such as eczema or hair loss, we have you covered. 
Medical
As a full service dermatology office, we have the ability to treat most skin, hair, and nail concerns. From allergies and rashes, to alopecia and rosacea, Dr. Radell is Walnut Creek's go-to dermatologist. There isn't much she hasn't seen before, so bring us your most challenging case!
Teens
Let's face it- being a teen isn't always easy. Beyond the pressures to fit in and do well, bodies are going through some serious changes that can cause havoc on the skin. This often presents in the form of acne, but can also cause eczema, psoriasis, and even unexplained rashes. We take special pride in our ability to work with teens on effective yet realistic plans to address their skincare needs. 
Cosmetic
We all need to treat ourselves from time to time, and our appearance is no exception. Dr. Radell is skilled in a wide range of anti-aging treatments for women and men alike. Whether it's Botox, Neuromodulator, Dermal Filler or PRP for hair and skin rejuvenation, if you could use a youthful refresh, book a consultation with us today.
Children
As a mother, Dr. Radell knows how painful it can be to see your child suffering from acute skincare concerns and even chronic dermatologic illness. Please know that our office will treat your child with the utmost care and affection, while seeking non-invasive solutions that take your concerns into mind. 
Surgical
Sometimes things need to be zapped, frozen, or excised from the skin, and well…we're pretty darn good at that. We perform minor surgical procedures right here in our office, same day of your appointment, with little-to-no downtime required. It's time to finally say goodbye to that crusty little spot that has been bugging you!